Thanks to everyone who entered the Your Life YOUR Way & Sensophy's Living on Purpose package giveaway last week. Your comments were heartfelt and lovely and it was hard to pick out just 3 of you to win this fantastic opportunity.
However, Jacob being the awesomesauce guy that he is, agreed to my request to offer a 50% discount to everyone else who wants to create transformation in their lives.
Simply go to the buying page & apply the coupon "yourlifeyourway" at checkout (without the " ").
Told ya he was awesome 🙂
Scroll down for the winnahs!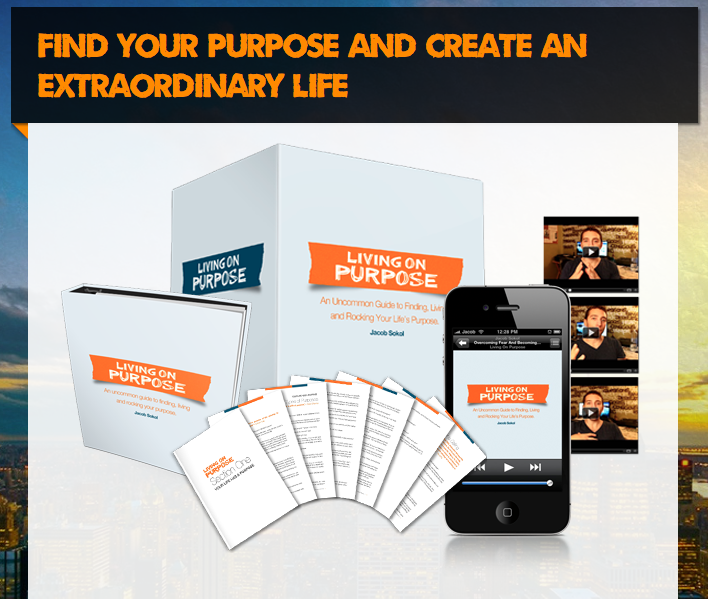 CONGRATS to:
Jennie
Chas
Dee
Are you excited? Are you? Are you :)?
Please email Jacob at 'jacob at sensophy.com' to collect your prizes. Here's to finding your passion and purpose and being guided by your essential selves.
Izennah, Lori, Sara, Karin, Shaarn, Mara, Roman, CMc, Lee & Heather, and anyone else reading this, do this for yourselves – go to Living on Purpose and use your discount coupon "yourlifeyourway" – it's valid for 7 days till October 21st.
For less than $50 you could find the direction you've been looking for and change your life forever. Isn't that worth it?
Thanks again for participating, everyone, have an amazing weekend!
xo, Tia & Jacob
Facebook comments:
comments