In a world where life happens while you're busy planning it, where things turn on a dime and nothing is ever certain except change, what do you know to be true without a doubt?
Inspired by a conversation on Ted.com, I started thinking about 10 things I know to be true and spiralled into seeing my history flash before my eyes.
Being alive means experiencing life at its most exciting, scary, frustrating, joyous, mindblowing, heartwrenching highs, lows and in-betweens.
There are days you just don't want to carry on.
When breathing feels like an effort. When all you can do is drag yourself out of bed. A broken heart facing the loss of a cherished relationship. The death of a loved one. Losing your home. Injustice. Wars. All the 'wrongs' in our world.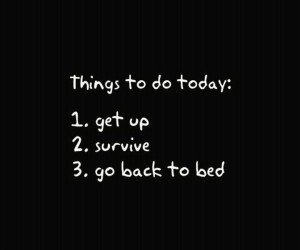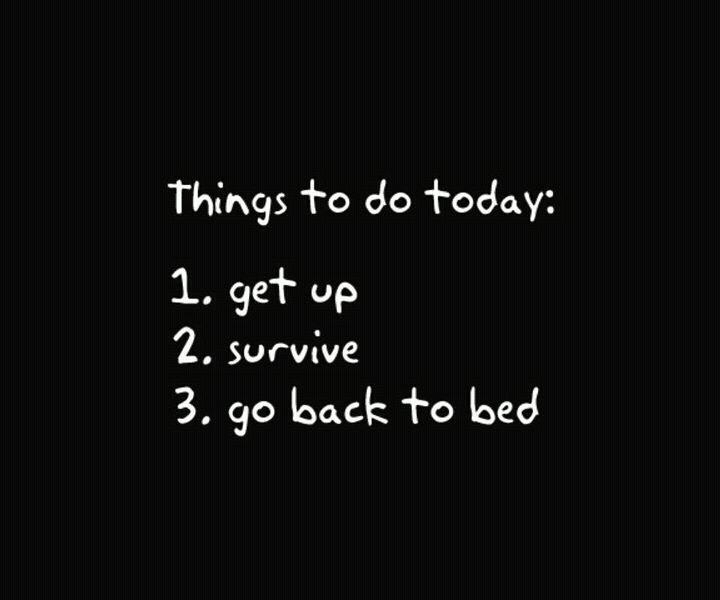 There are days you remember forever as nothing short of magical.
Your first crush. Finding a soulmate in a friend. Being accepted for who you are. Marrying the man or woman of your dreams. Seeing your baby for the 1st time. Getting the promotion you worked your a** off for. Your grandma's 90th birthday. Double rainbow days. Fireworks.
So many of the defining moments of life happen when you least expect it.
Through this mad ride, what keeps you going?
Truthisms you've learned. Things you just know and trust even if you haven't articulated them yet.
Faith. Trust. Being.
Here are 10 21 things I know to be true beyond doubt. 
1. There is much I don't know or understand and probably never will. And that's okay.
2. I can change my life at ANY time and any age. I can even run a marathon at 100. As can you.
3. For better answers, we need to ask better questions.
4. Nature impacts like nothing else can. Majestic. Breathtaking. Spiritual. Healing. Destructive. Unfathomably mysterious. Watching a sunset or sunrise, walking in the woods, are some of the times I am most connected to 'God', the Universe & my Soul.
5. Life is infinitely better with a daily appreciation practice. The happiest people don't have the best of everything, they just make the best of what they have. 

6. The hallways can be a b**** but you've got to go through them – or find another way out (rise above?).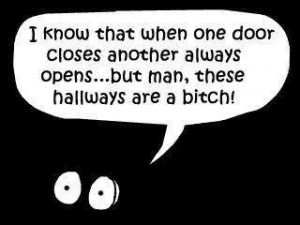 7. No matter what
happens
I will
be.okay.
More than okay actually 🙂
8. I am, WE are beautiful, precious, unique, amazing. Still working on the worthy & good enough parts – some days I believe this more than on others.
9. Vision and passion can conquer ANY obstacle. You will never know your limits till you push yourself to them. Make your determination bigger than your excuses. Like Cody.
10. Random acts of kindess make the world a better place and people, nicer. Everyone should do at least one a day. Smile, hug, make eye contact, drop coins in the meter. Endless ways to do good.
11. A real apology is one that has no 'buts'.
12. Miracles happen. I don't know how, but the most mind blowing miracles happen on Earth every day.
13. Fear & comparison are the thieves of joy. The Darth Vader of happiness. Inescapable. But surmountable. Always.
14. My mind is my second most powerful ally. And worst enemy. The only thing more powerful, is my heart.
15. Travel changes you. It expands your mind and views exponentially. For the better. If everyone travelled, there would be more peace in the world.
16. It's all about perspective – change the way you look at things & you'll see things you've never seen before.
17. Humans are ridiculously resilient and adaptable. Survivors. Thrivers. Amazing.
18. In the end, it's not about the awards you got, the money you made, the things you bought. It's about the EXPERIENCES you had. The lives you touched. The smiles you shared. How you made someone feel. Whether you followed your heart and dreams. Lived authentically.
19. The learning never stops. Ever. There will never be a day when I have all my sh** together like I thought I would, BUT I have something better – the ability to love life today and do the best I can with all I've got.
20. A life lived true to your values is freakin' hard and you'll fall off and compromise more than once. But in the end, it's having walked the path with heart that matters most.
21. Sometimes, love truly isn't enough – and yet, love is all we really have.
What do YOU know to be true? Please share, thank you!
Facebook comments:
comments