I've decided not to play "catchupsies" with all the #reverb1o prompts. Frankly, "having to" is just not in my vocabulary and it's starting to feel like work. So I'm going to answer randomly as inspired. Which I've been doing anyways 😉 This one spoke to me today.
December 14 – Appreciate What's the one thing you have come to appreciate most in the past year? How do you express gratitude for it? (Author: Victoria Klein)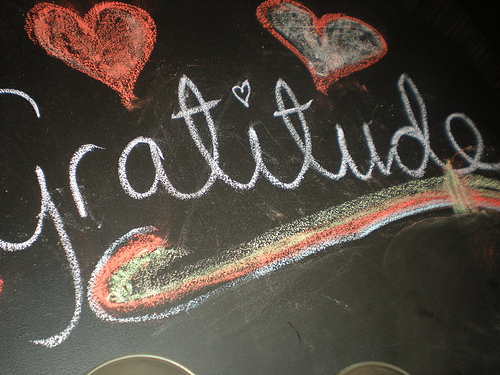 I've talked about this before: how 2010 wasn't the easiest of years.
Of all the things I wanted to do and have, I got some, but not most. I struggled, I had successes, I laughed, I cried, I made excuses, I took action. I was a living, breathing contradiction.
But you know what? I realise as I'm writing this post, that what I got instead is far, far more valuable.
Life.
I am alive!
Now, it's not that I haven't been alive all these years.
True, there was a time as an angst ridden teenager that I didn't want life.
Yes, there was a time not that long ago when I felt stuck and helpless, completely choiceless.
But this is the year that I finally got it.
That I am alive!
Alive with possibilities.
Potential.
Belief.
Self Actualisation.
Love. Happiness.
Gifts. Blessings.
Choice.
This year, I come Home to Me. To my power. My voice. My LIFE. Today. Tomorrow.
And for that, I am forever grateful.
And you, what are you grateful & appreciative of? Merry Christmas!
Facebook comments:
comments