Weekly Sunday Appreciation Series part vier.
Abundance comes from noticing that which we ALREADY have and in appreciating our current blessings, we create the space to allow in more.
I don't necessarily mean more things, but more yumminess, happiness, fulfillment, peace, fun!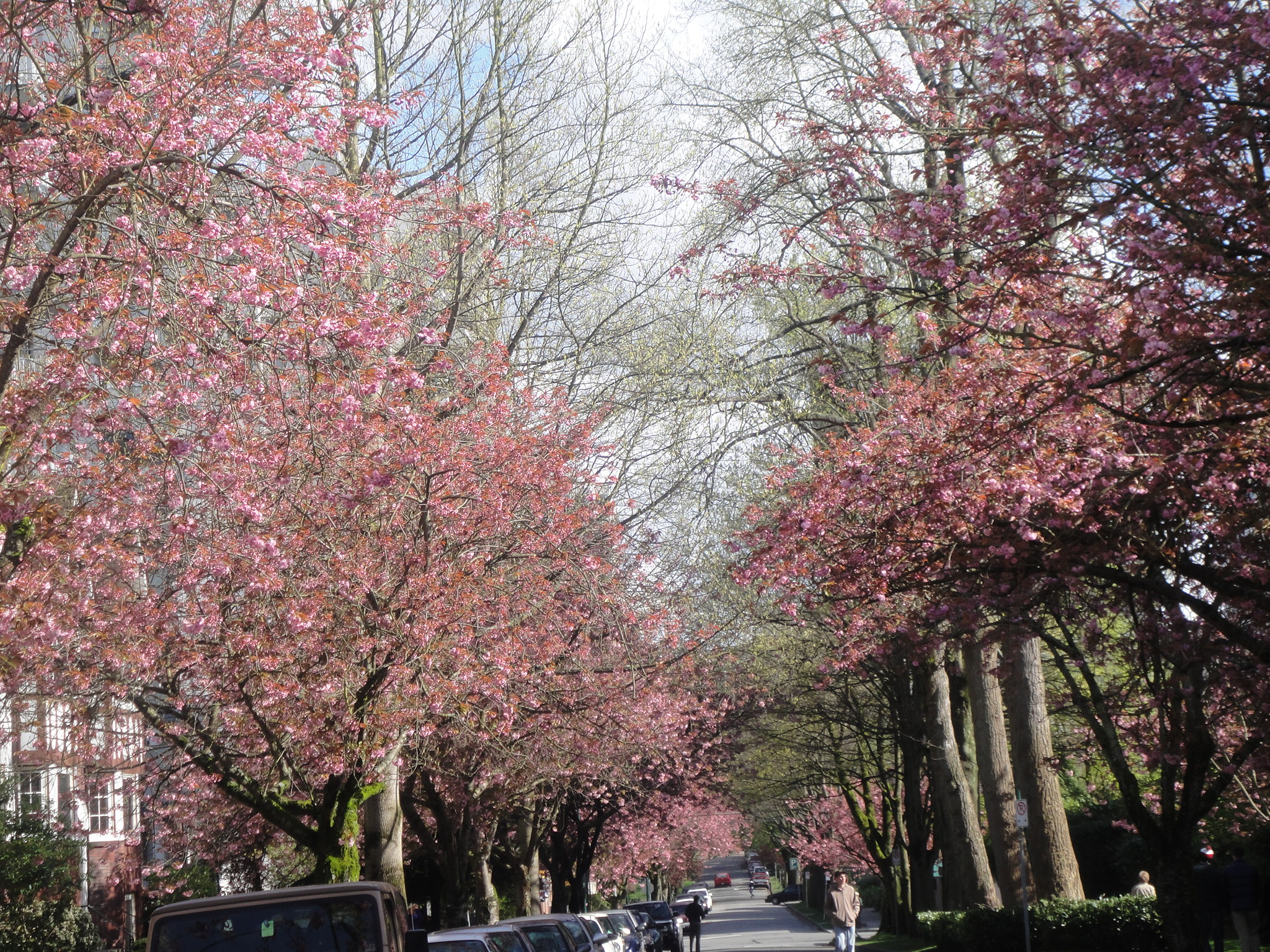 How often do you take things for granted and don't even notice how good you really have it?
Here's your chance to transform your week, no matter how good or bad it was, and end it on a positive, vortexilicious high!
I appreciate this week:
1) Community. All the communities that I'm a part of – family, friends, twitter, blog, YLYW facebook community, my mastermind group of amazing kickass women, the extended coach family, CTI, Martha Beck community, GVU and any others I'm forgetting.
To belong, not just "fit in" is one of (wo)mankind's biggest desires and blessed are those that recognise, cherish and nurture their communities. So grateful for all of mine!
2) My adventurous, open spirit that has led me into many crazy and fun adventures, including being denied entry into the US (yes my friends, I am a national threat ;)) and most recently, cleaning a 757 plane with 6 others this past Friday! Wax on Wax off.
Exploring the underbelly of a giant jet inch by inch gave me a new perspective and appreciation for  these mammoth machines that make travelling and getting Fedex parcels such a fun part of life. (Carbon footprint, my apologies).
3) My ability to hold on to a thought or idea for way longer than serves me and then being able to drop it within moments of realising that! Without the beating-myself-up-for-not-doing-it-sooner-storyline.
Cos this is what I'm learning – you drop something when you're ready, and not a moment sooner. And that's OKAY!

4) Being "inconsistent". This one's a hard one for me. I've grown up believing that being consistent is the only way to be responsible (post coming up on responsibility soon btw!) and trustworthy.
While I believe that keeping your word is of utmost importance, there's also got to be leeway for changing your mind or rolling with what feels good, instead of sticking to the way something's always been done.
A lot probably depends on what a word means to you. For me it could be something like starting a series on appreciation with 7 things I'm grateful for in my week and then thinking I HAVE to have 7 things on the list every week!
Well, I'm breaking that thought pattern and finishing up this week with these 4 🙂 And renaming inconsistency the way I see it as EXPERIMENTING & FLOWING!
And on that note, thank you for reading and please do share the highlights of YOUR week!
I'd love for you to play this appreciation game with me and list what you're grateful for in the comments section. Why? Cos this little game has many benefits for you. You'll:
Feel good!
Have a chance to reflect on your week
Be able to change your perspective about something
Realise just how many things you have to be grateful for
Help someone else realise their blessings by listing yours
Set yourself up with the great habit of looking for the good in each day
End the week on a positive, happy note no matter how you felt through it
Eventually be titled God/Goddess of Happiness and Appreciation, the more you play 😉
Happy Sunday!
Looking forward to hearing & sharing in your appreciation! Remember, what you focus on expands. Thanks in advance for spreading joy xo
Facebook comments:
comments