Life wastes itself while we are preparing to live – Ralph Waldo Emerson
If you had one week left to live, would you still be doing what you're doing now? In what areas of your life are you preparing to live? Take them off your To Do list and add them to a To Stop list. Resolve to only do what makes you come alive.

Bonus: How can your goals improve the present and not keep you in a perpetual "always something better" spiral? (Author: Jonathan Mead)
If I had one week left to live (had 15 minutes the last time, glad I get some more time today!) … I would still be doing what I'm doing right now, with one exception.
I'd spend even MORE time focused on feeling good.
I'm awesome at following my joy, and doing what feels good 80% of the time. 20% is when my gremlins get the better of me, usually when I'm tired, hungry, ungrounded or in some sort of physical pain.
I'd be in total awareness of the moment and more vigilant about how I'm feeling.
If good, awesome! If not, I'd check in with my thoughts, for when I'm not feeling good, it always traces back to what I'm thinking. And I'd ask "does this thought make me feel good".
If yes, stay with it.
If not, pick a better feeling thought.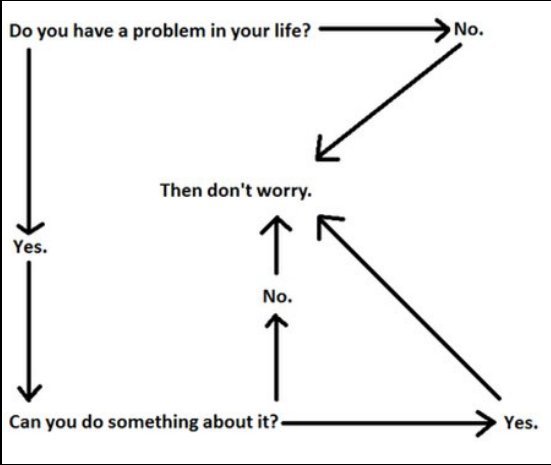 Simple as that.
I'm taking this prompt on board and spending the next week being aware of my state of being, checking in with my thoughts and making sure I'm picking the good ones.
With one ultimate aim – to let it get as good as I can stand it.
This might sound overly simplistic when I could be saying things like "change the world, live more passionately, make a difference, travel, call friends and family, tell people I love them" and I might do some of that, but I believe that practicing feel-good awareness in the present moment is all one needs to be happy.
This answers the bonus question too: feeling good in the present = nothing exists in the future, everything is in the now. Voila! No 'something better' spiral!
In what areas of your life are you preparing to live? Resolve to only do what makes you come alive.
Hmm tough one – this is the year of accidental-yet-flowy-living so a lot of it IS preparation whilst being in the now at the same time.
What makes me come alive is connecting with like minded people, inspiring and empowering change makers to love and believe in themselves, have more fun and live unconventional lives of passion, purpose and prosperity, creating and nurturing community, being in an atmosphere of celebration (like the current Vancouver vibe of the Canucks in the Stanley Cup Finals!), dancing to great music and finding beauty and joy in each day.
And that my friend, I will continue to do.
Over to you: what makes you come alive? If you had a week to live, what would you be doing? If you answered this prompt on your blog, please leave a link here. Thanks for sharing!
Facebook comments:
comments