It's time for a party! Woohoo!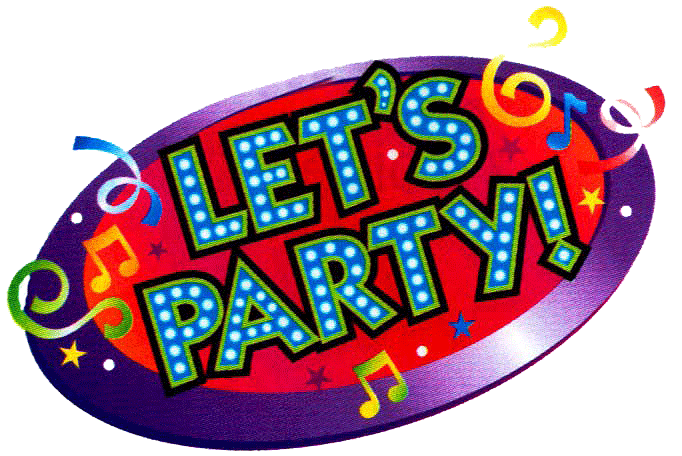 We're having a LIVE Sparkle Flight Club party on Sunday. How cool is that?!?
There's going to be music and prizes plus you'll get the benefit of yours truly, live. It's not very often that you get me live on the phone so I'm stoked. It's going to be so much fun!
And prizes, oooh the prizesssss!
But first, the important details … how the party works:
I'll be hanging out on the phone, sharing the magic, chatting with you, asking random fun questions, and answering any questions you have. Just call and say HI, won't ya!
El from Pompoms Included, party planner extraordinaire and the brains behind this mission, will be posting the party highlights to Facebook, feeding your questions to me, asking you questions, and announcing prizes for you to win with your answers, all during our party.
How you can play: On Sunday, September 30th at 2pm PST (5pm EST):
Call 1-712-432-3066 and enter the pin code 222079 (US #, calling charges may apply).

Comment along on Facebook at the

Your Life Your Way Facebook page.

If you can't make it live, you can simply play on Facebook / get the call recording later.
Why?
Cos I love a good party and you are amazing and one of my biggest dreams is coming true and I want to show you my appreciation for being here + a part of my journey. 
What could you win? From moi: 
One of

three spaces in Sparkle Flight Club ($30 value each).
One of five Inner Sparkle e-courses ($21 value each).

*If you already did the eCourse or joined SFC and you win either of them, I'll refund ya or you can gift it to someone else! How cool is that :)?*
From my amazing colleagues and friends (THANK YOU!!)
eCourses & Prompts:
Books (paper and kindle):
Intuitive readings, guidance, coaching, business services:
30 min intuitive reading and energy attunement with the AMAZING Kimberely Arana. Priceless!

30 minute website review by Mara Belzer.

Find out how your website might be driving away your dream clients and the simple steps you can take to fix it. ($250 value)
How can you win?
To win prizes, all you have to do is post on your Facebook and TAG the YLYW page (instructions below) and/or tweet before, during and after the party. EARLY PRE-PARTY PRIZE: First person to comment on this post wins a spot in Sparkle Flight Club!!* –> Claimed by Quick Gun Jadah within an hour of posting, congrats lady!!
You can do any or all of the following, but make sure you include a link to this post.
Post on your Facebook page and tag the

Your Life Your Way page by typing @YourLifeYourWay (Facebook will automatically convert it into a link.)
Post on the Your Life Your Way Facebook page 

especially during the party so you can interact with other party goers.

Post on Twitter tagging

@TiaSparkles.
Let's get the pre-party started by posting right now to tell us you are IN and ready, inviting others to join you, or sharing what prize you are looking forward to most.
 *BONUS! Throwing in an extra TWO Inner Sparkle eCourses over & above the five being given away on the call for two peeps (chosen via random.org) who leave comments here by 5pm PST on Oct 1st!
At the beginning of the party, there will be a prize awarded to a person who helps spread the word about the party via Twitter or Facebook.
During the partay, let your friends know you are attending, answer the questions we ask you related to your own experiences, and comment on, share or repost good responses on Facebook or Twitter. We'll be giving away the rest of the prizes at random to those that have posted, at the end of the hour.
Here are some tweets you can use / post on your facebook page (or write your own). Have fun!
[click to tweet] Join us for the free live Sparkle Flight Club party with @tiasparkles. Fun & prizes galore! http://www.yourlifeyourway.net/2012/09/29/sfc-party
[click to tweet] I'm hoping to win a fab prize at @tiasparkle's Live Sparkle Flight Club party! You coming?http://www.yourlifeyourway.net/2012/09/29/sfc-party
[click to tweet] You ready for your dreams to take flight? You need to join @tiasparkle's free party & win! http://www.yourlifeyourway.net/2012/09/29/sfc-party
Looking forward to seeing you win a lil summin' summin'!
xoxo, Tia.
Facebook comments:
comments