A friend does a Sunday post on her site where she lists 11 things she is grateful for in her week. I'm borrowing her idea (thanks Laura!) and starting a weekly Sunday Appreciation Series here.
Abundance comes from noticing that which we ALREADY have and in appreciating our current blessings, we create the space to allow in more.
I don't necessarily mean more things, but more yumminess, happiness, fulfillment, peace, fun!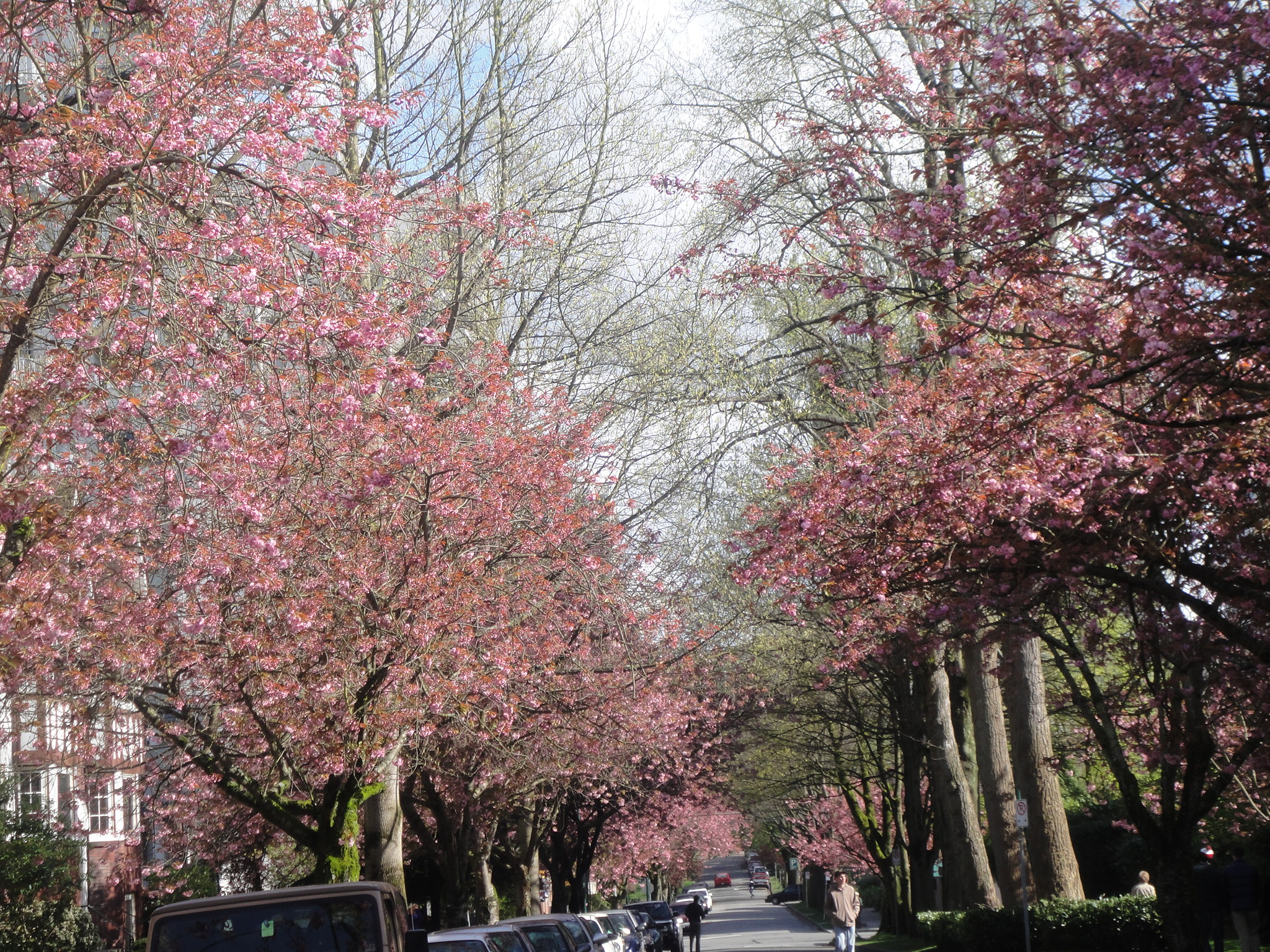 How often do you take things for granted and don't even notice how good you really have it?
Here's your chance to transform your week, no matter how good or bad it was, and end it on a positive, vortexilicious high!
I appreciate this week:
1) Sunshine, sunshine, sunshine! I have been in Calgary for 5 weeks and not once has it rained. Coming from rainy, dreary Vancouver winters (..even though I love the rain, 7 days in a row gets a bit much), it's been uplifting to have so many sunny days. Makes the -30 temps worth it when I see bright light streaming in through the windows.
2) Tiredness. Yes, that's right! I have been physically tired all week and took my tiredness to be a sign that I needed to relax, let go and loll in bed till noon today. And so I did. Yay for lolling about!
3) My Aunt. For generously inviting me to stay with her in Calgary when my Argentina plans fell through, and giving me a warm cosy home and yummy home cooked food!
4) My decision to be (extra) sugarfree this month. It actually feels good to say no to the cupcakes and cookies and cheesecakes cos I know it's helping my body be healthier. On that note, I'm so grateful for triscuits!!
5) My network of friends in Calgary. Both online & IRL. Thank you Debsie, Lach, YLYW facebook friends, D, Kimmilicious, Jen, Laura G, Lana, Jason, Steph and the amazing woman who did energy healing on me at the yoga event!
6) Start with Why. Book by Simon Sinek about finding your WHY and leading with it, before the how and what. If you haven't seen his TedTalk yet, check it out: How Great Leaders Inspire  Action.
7) 4 year old boys. Carla's 4 year old who wanted me to get my "Pjees" and stay overnight with them and Jen's cutie who wanted me to stay over another night. LOL. These 2 adorable boys just totally made my week with their sweet innocence and unconditional love ♥
I'd love for you to play this appreciation game with me and list what you're grateful for in the comments section. Why? Cos this little game has many benefits for you. You'll:
Feel good!
Have a chance to reflect on your week
Be able to change your perspective about something
Realise just how many things you have to be grateful for
Help someone else realise their blessings by listing yours
Set yourself up with the great habit of looking for the good in each day
End the week on a positive, happy note no matter how you felt through it
Eventually be titled God/Goddess of Happiness and Appreciation, the more you play 😉
Happy Sunday!
Looking forward to hearing & sharing in your appreciation! Remember, what you focus on expands. Thanks in advance for spreading joy xo
Facebook comments:
comments